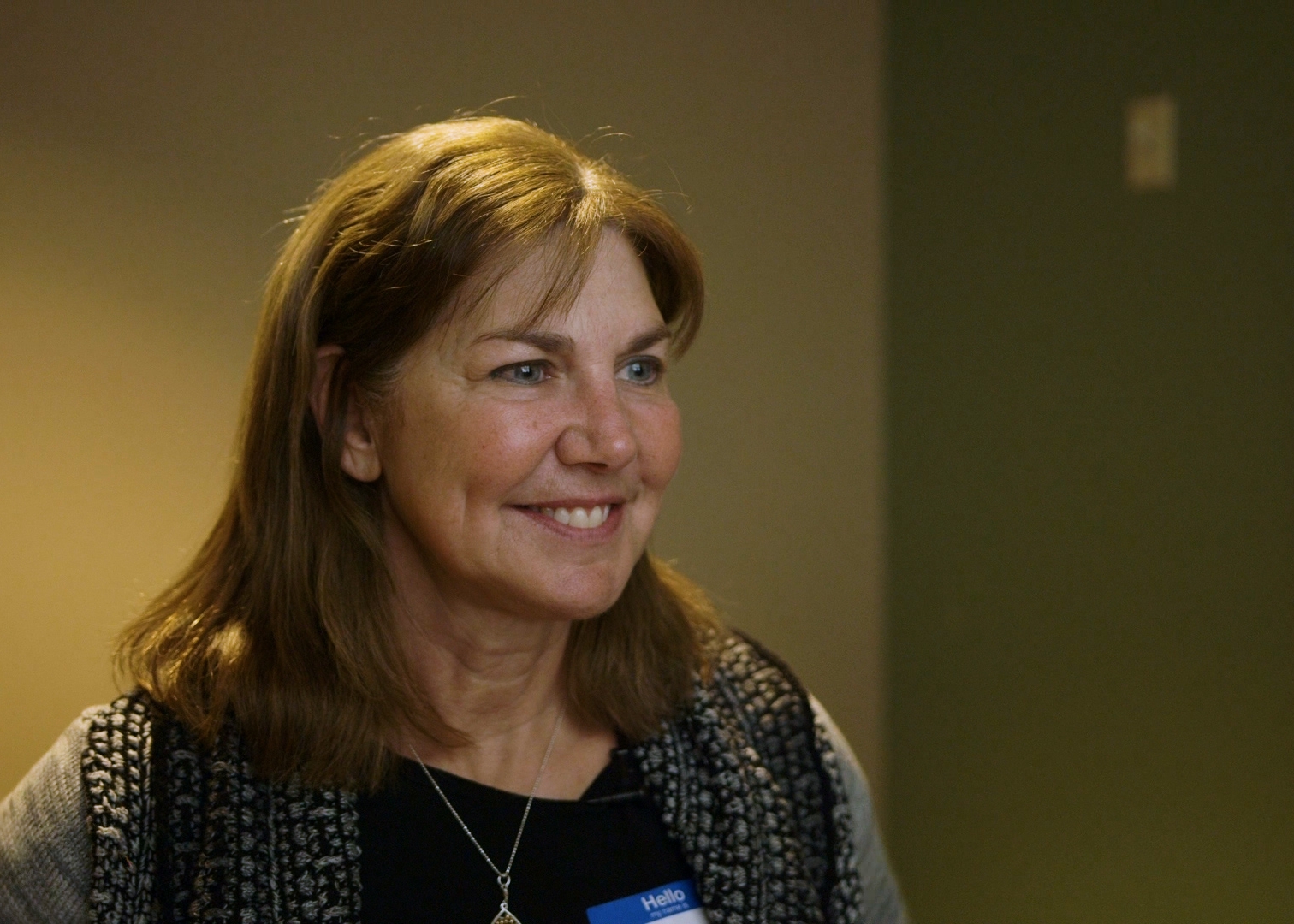 "It is truly a magical experience. And if everyone could experience [Rhythm 'n' Ruach] it would bring people so much closer together and would bridge gaps and differences. It's just truly joyous.
Margy Weisman, Corporate Attorney and Board Member of Central Reform Congregation
"Rhythm 'n' Ruach is the one time a week that I will always leave work early to make sure that I can spend time with him"
Joel Frankel, Fundraiser for Jewish Federation and Leah Frankel, Social Worker and Family Center Program Coordinator at the JCC, Parents of Elijah
Firstly, it's a great introduction to music. A lot of people don't have drums all over their house like I do. So when you get children who are 18 months to 2 years old that may have never been exposed to drums it's great for them.
Rob Koritz, Drummer for Dark Star Orchestra
"We've participated a couple time with the twins. All of the rhythm, the music, and the dancing - they always love it!"
"Thank you Rhythm 'n' Ruach for preparing a generation of kids to love their judaism and experience things through a jewish lens"
Patty Bloom, Director of Admissions and Marketing at Saul Mirowitz Jewish Day School
"Music is an essential tool in jewish education. It's a way of setting kids souls on fire. It's a way of connecting people with people. It's a way of helping kids connect with god. It's very important.
Rabbi Scott Slarsky, Director of Jewish Life at Saul Mirowitz Jewish Day School